Kawasaki Z900RS svart & rautt – árgerð 2023.
Nánari upplýsingar hjá sölumönnum.
Ath. Verð er háð gengi hverju sinni.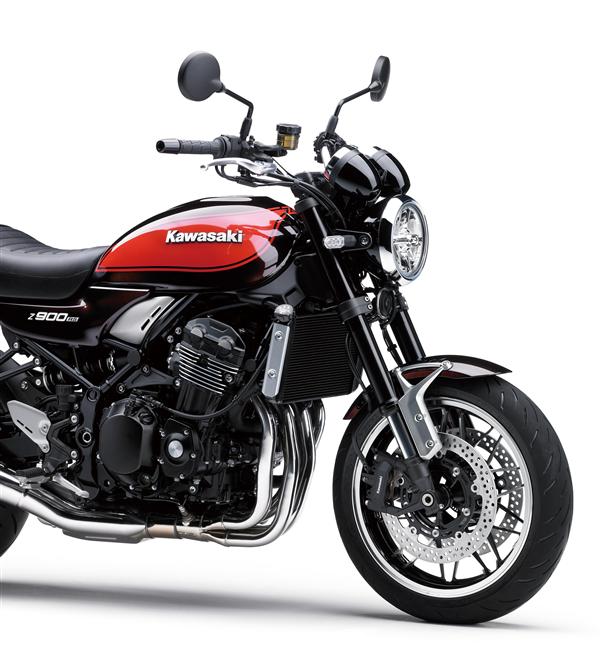 ---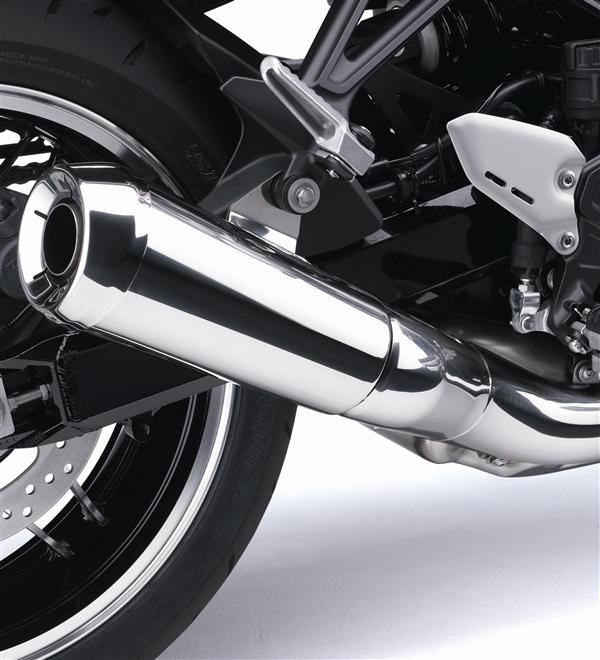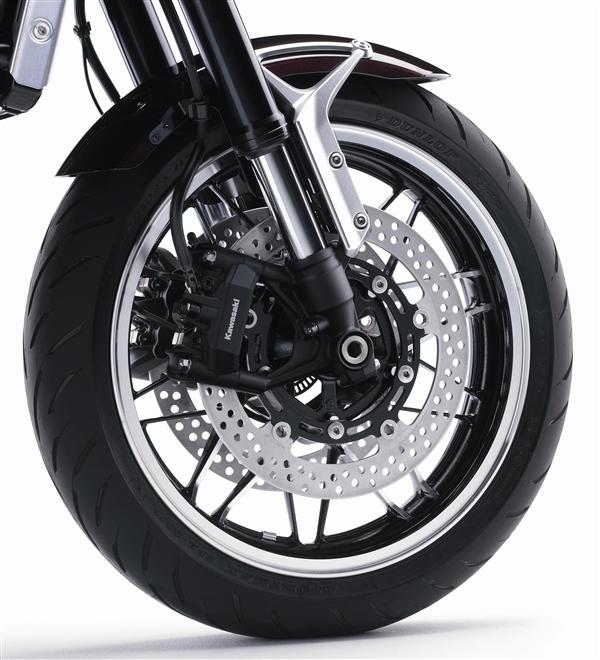 ---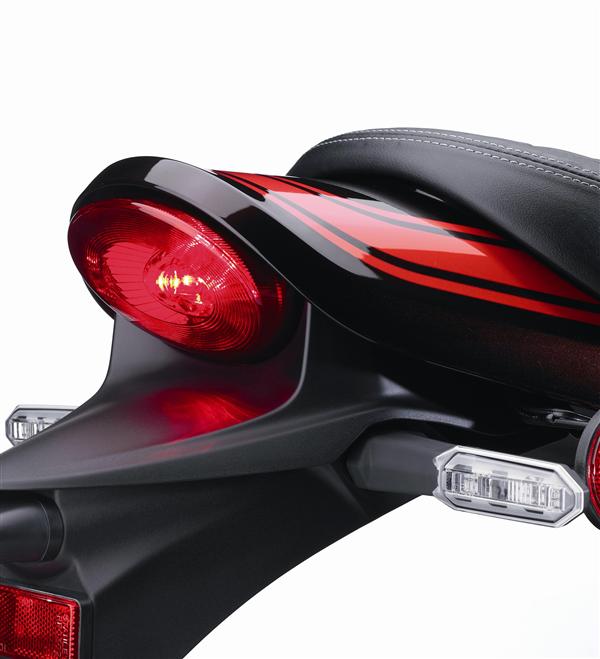 ---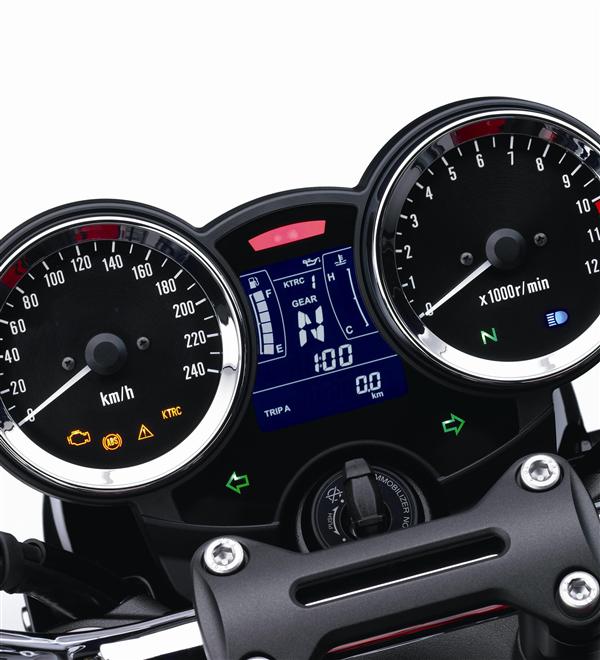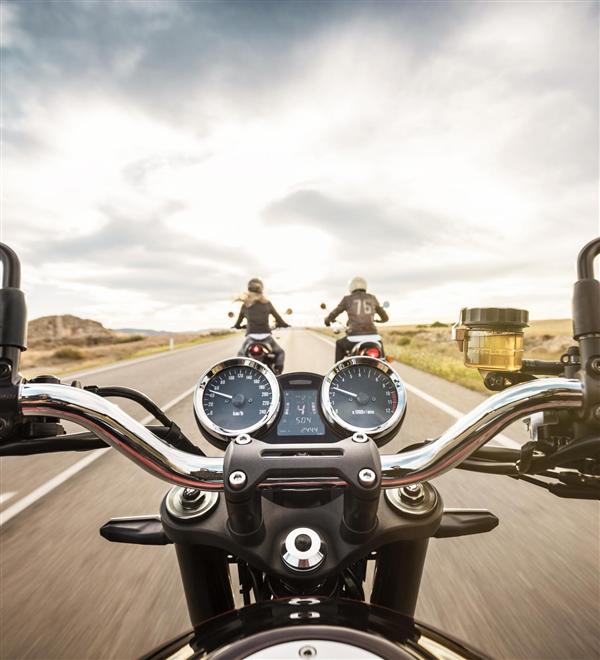 Analogue-style speedometer and tachometer dials are complemented by a multifunctional LCD screen, balancing retro-style looks with modern functionality. The LCD has an easy-to-read, negative (white letters on a black background) display.
Bullet-shaped dial cases are a fitting touch for a retro sport model, while a spindle finish on the dial faces adds to their high-quality design.